10 Energy Ball Recipes for a Quick On-the-Go Snack
We're all about that #snacklife and if you're like us, you probably need something that's easy to grab and go. Honestly, is there anything worse in life than getting stranded somewhere hungry? No. Instead of grabbing a bag of chips or cookies from the vending machine or convenient store, why not prepare ahead and have something thats filling AND delicious.
Ever have those days where you just don't want to turn on the stove or oven? We feel you. Luckily, many of these energy ball recipes are no-bake and can be made by hand or with a blender. So easy!
Pro tip when it comes to snacking: stick to ones that have these macronutrients: protein, fat, fiber. If you eat that bag of chips, you likely will be hungry one hour later! More on why we love fiber, here. These 'energy' balls will keep you full and focused until your next full meal. These are also an amazing option for all the Moms out there, the kids will love them! You can even customize the flavor to satisfy all their dessert dreams (and your own).
Did you make one of these? We want to know! Make sure to tag @wanttherecipe and #wanttherecipe so we can share with everyone!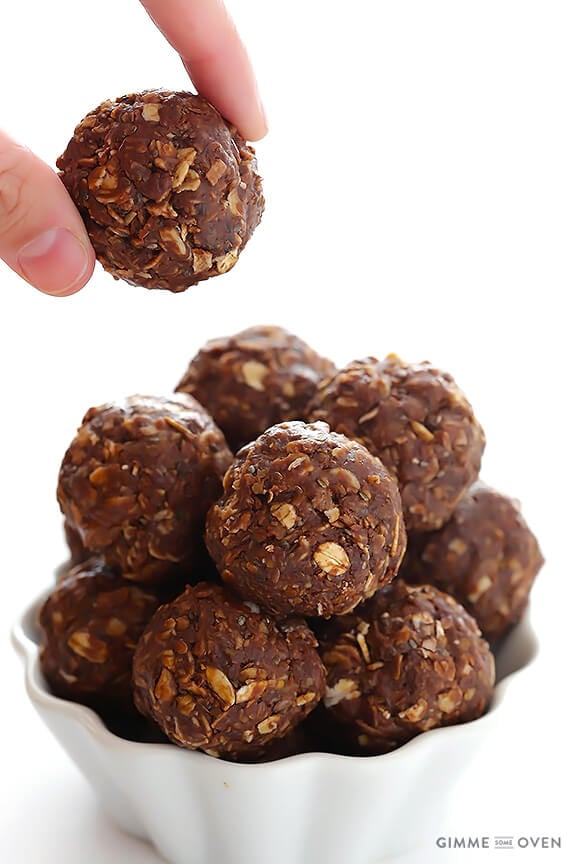 We literally could just take a bite through the screen. These Ginger Bread Balls remind us of the Holiday's and we want the whole batch, NOW.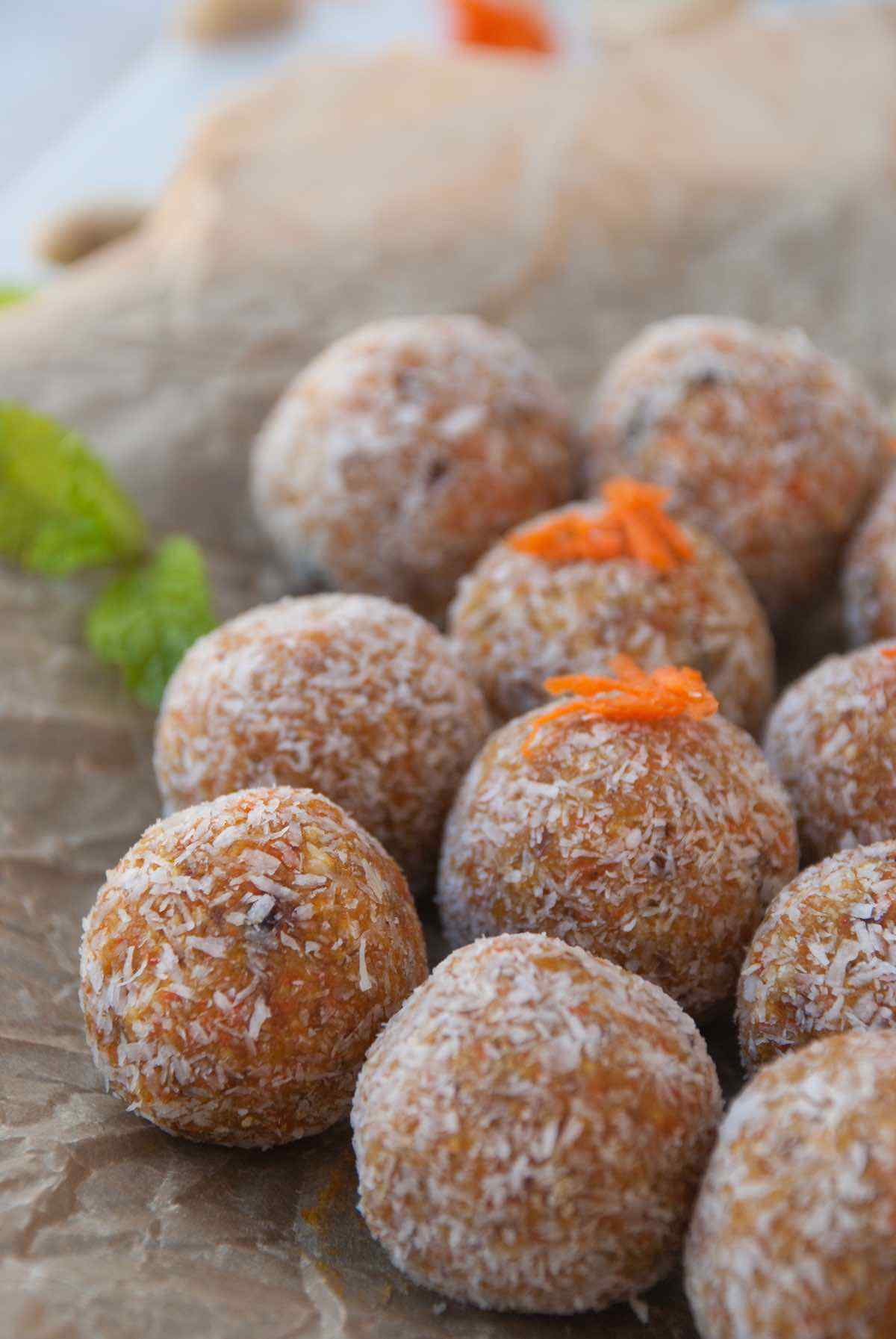 Looking for a nut free version? We've got you. We're crushing on sun butter lately. Give it a try!