Father's Day Gift Guide: Recipe Edition
If you recall, we rounded up recipes that made you Mom's favorite child but we MAY have just outdone ourselves with this Father's Day line up. There are some foods out there (beer cheese dip, pulled pork) that just scream 'Dad' when you see them. All he'll need to accompany any of these recipes is a cold one and control of the remote. Best part: YOU get to eat these along with him! Dad's done a lot for you over the years and thanking him can be as simple as filling up his stomach with some homemade, greasy goodness.
First things first: breakfast. Dad will love a large coffee with a side of this bacon egg and avocado breakfast sandwich. The homemade kind just looks SO much better than the McDonald's drive through, how could you not want this?
A little biased to this one because Buff Chick Dip is an ALL TIME FAVORITE of mine. Give me some celery and salt chips and my day is made (his will be too).
If Dad is on a 'diet' plan, he's bound to love this keto friendly recipe.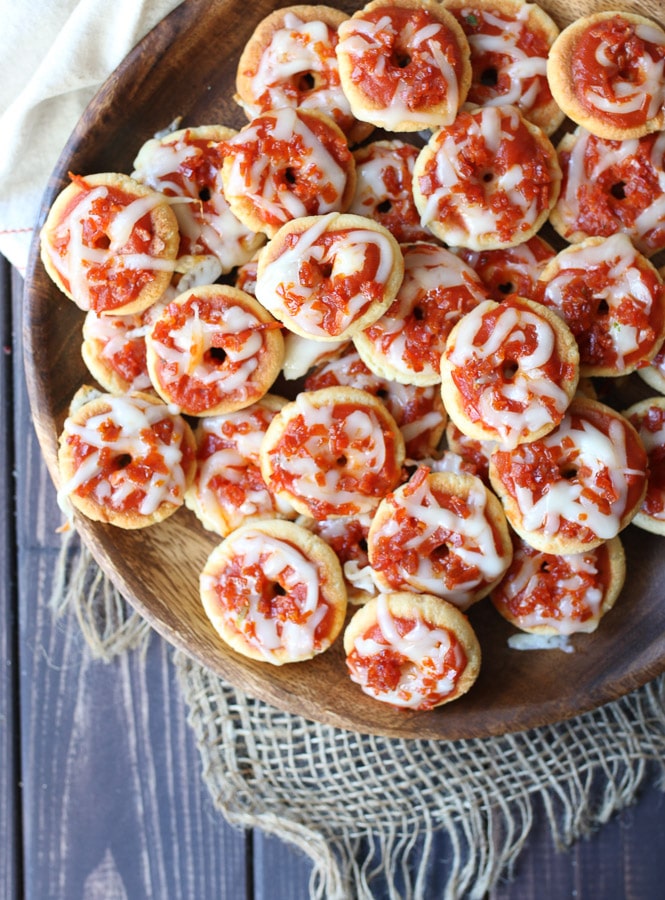 This one is just too cute not to make.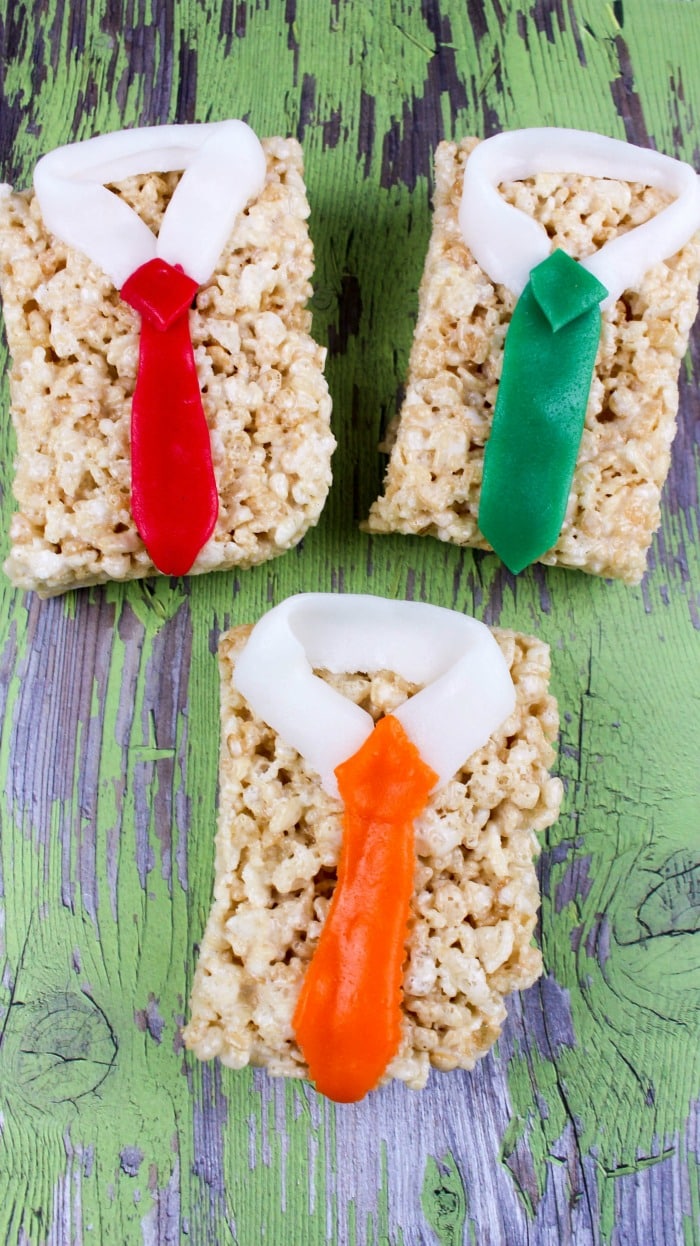 Because who doesn't love Mexican cuisine and smothered anything?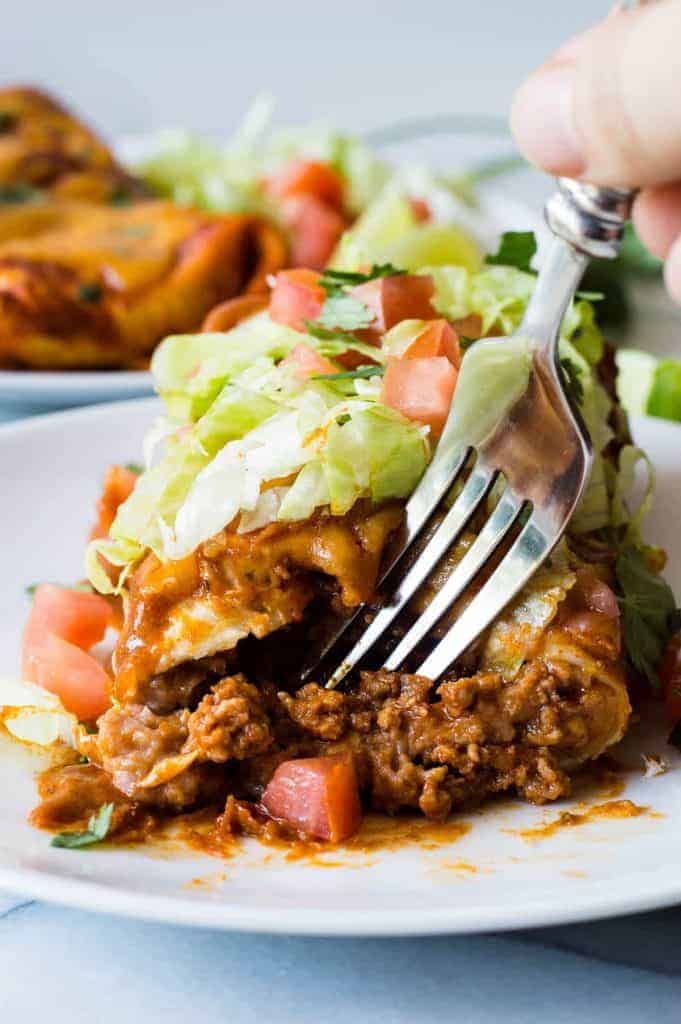 Last but certainly not least: pulled pork sandys. I will take 3, please!
Even if you're a beginner cook, these recipes are super easy to make and eat as you go. Dad will sure feel special if you take the time to make him one of these. After all, homemade is the BEST made. Happy Father's Day to all of you and your families!