Live from the Potato State: 10 Ways to Make Potatoes
It's comfort season and thus we're on the lookout for all of the best feel good foods out there. Not to mention, I (Nyssa) currently reside in the potato state so what better recipe round up then one that brings together all the best potato recipes?
This was actually a personal favorite post because I actually learned SO much writing it! I'm a sucker for turning all potatoes into 'fries' but now I feel like I have the ultimate repertoire when it comes to whipping up a tasty potato Who knew there were so many ways?
This guide is the perfect reference for all things holiday cooking. A good potato dish is a must during the holiday season and you can can really wow your guests with a unique flare on this year's dish! Pinterest no further, we're sharing 2 of the most drool worthy recipes for each 'type' of potato dish. Feeling frisky or have a big fam? Make all 10!
1. Mashed
Steakhouse Style: Garlic Mashed Potatoes by The Stay at Home Chef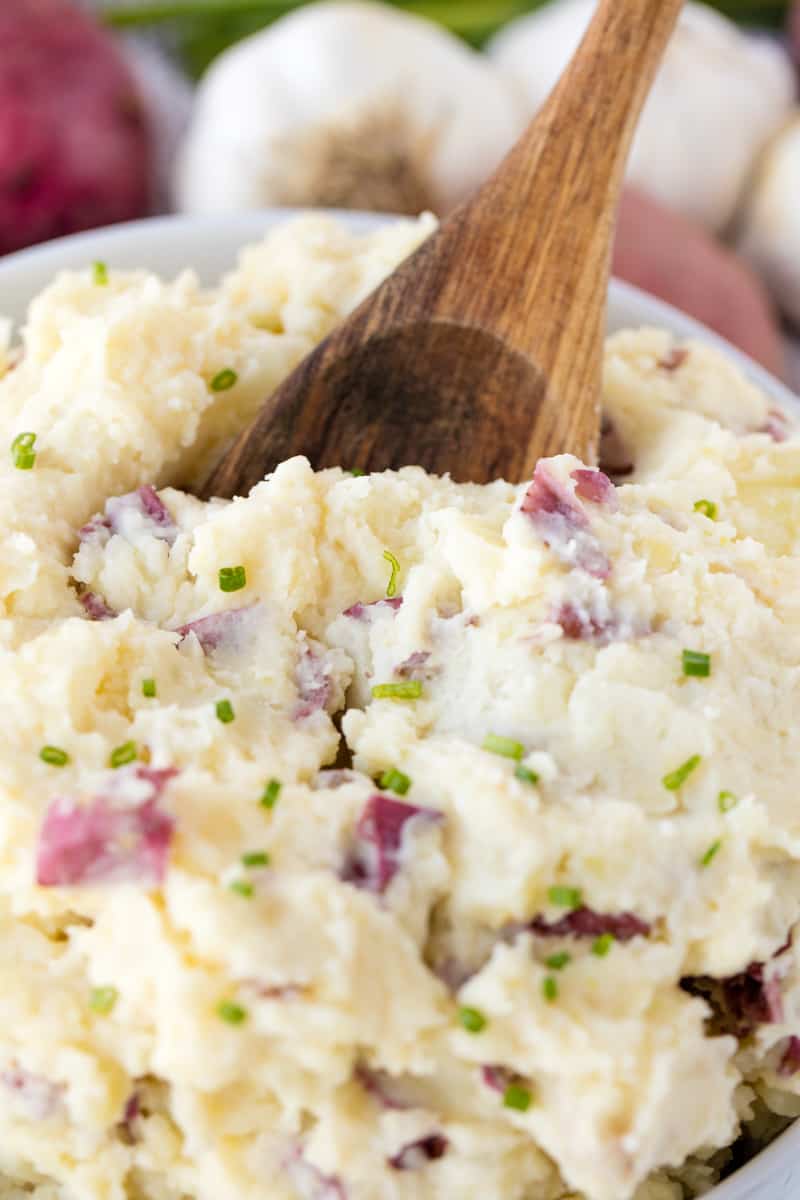 Want the Recipe?
Mashed Potato Balls by Rasa Malaysia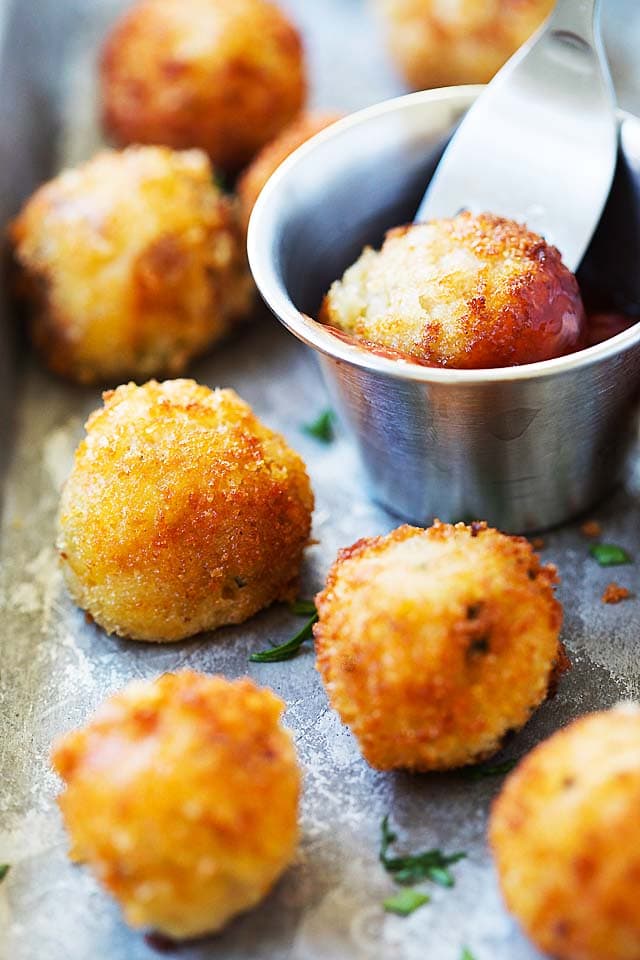 Want the Recipe?
2. Roasted
Roasted Garlic Butter Parmesan Potatoes by Eat Well 101
Want the Recipe?
Roasted Baby Potatoes with Garlic, Rosemary, and Truffle Oil by Kitchen Swagger
Want the Recipe?
3. Au Gratin
Potatoes Au Gratin by Jessica Gavin
Want the Recipe?
Au Gratin by Foodie Crush
Want the Recipe?
4. Scalloped
Scalloped potatoes by Gimme Some Oven
Want the Recipe?
Chipotle Gouda Scalloped Sweet Potatoes by Ambitious Kitchen
I can guarantee you've never made this version of scalloped sweet potatoes. Such a crowd pleaser!
Want the Recipe?
5. Twice Baked
Chicken Fajita Twice Baked Sweet Potato by Sunkissed Kitchen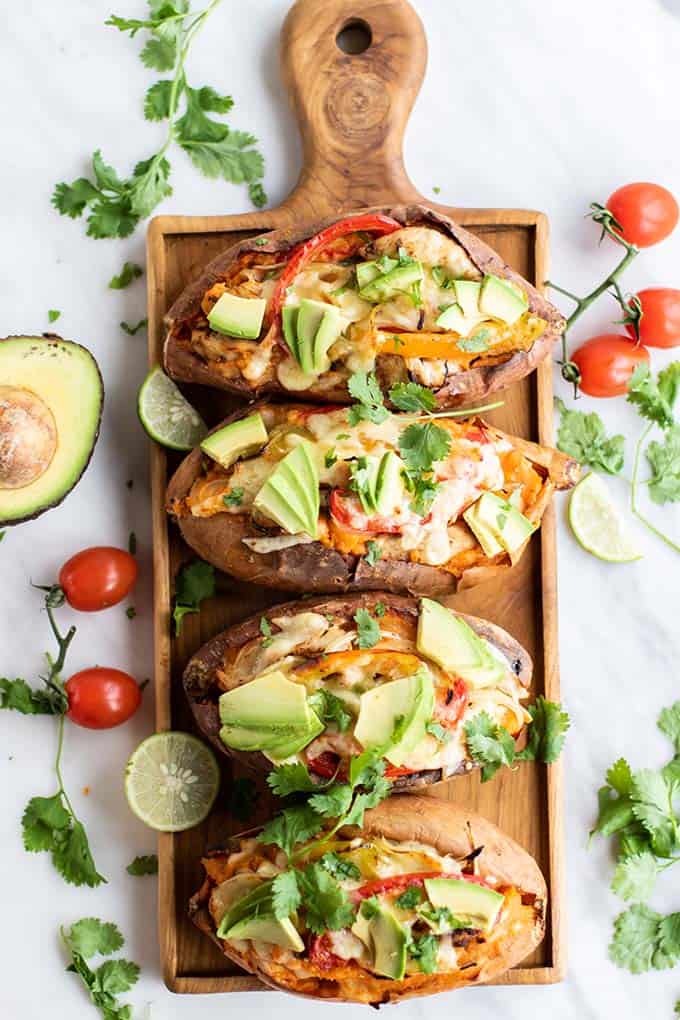 Want the Recipe?
Broccoli Cheddar Twice Baked Potatoes by Baker by Nature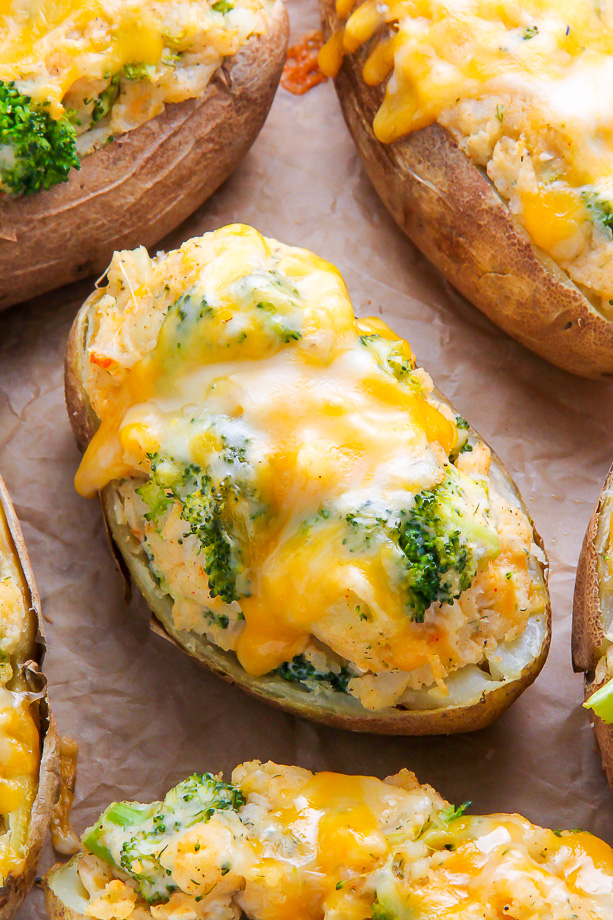 Want the Recipe?
6. Fried
Crispy Honey Chili Potatoes by My Food Story
Want the Recipe?
Air Fryer French Fries by Berry Maple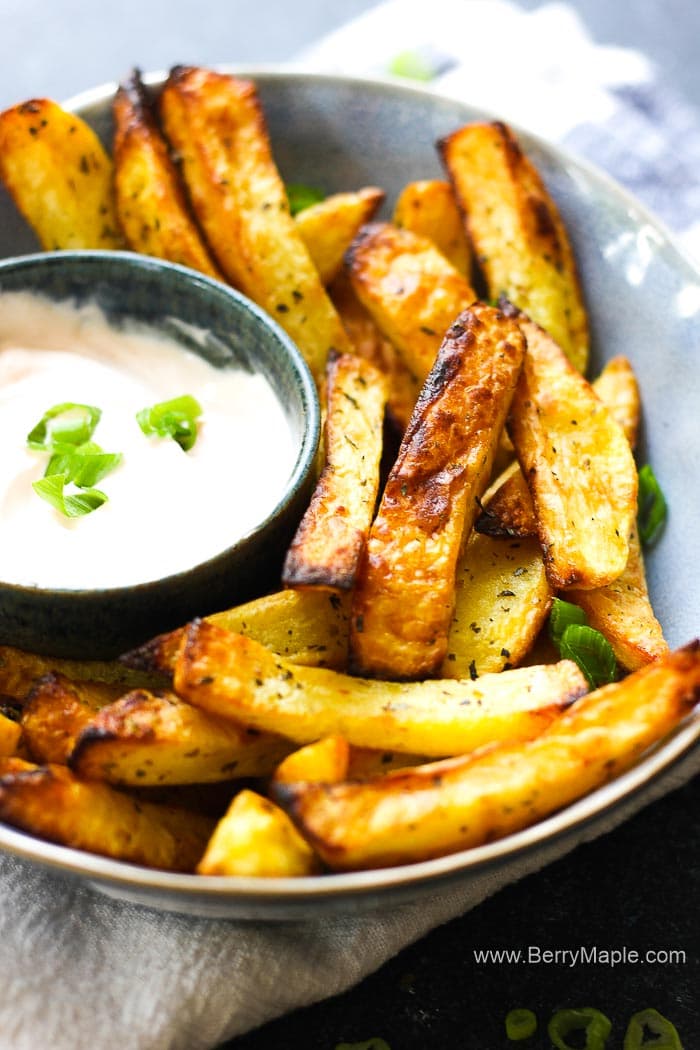 Want the Recipe?
7. Melting
Melting Potatoes to Serve with Everything by Coastal Living
Want the Recipe?
Oven Roasted Melting Potatoes by The Cookie Rookie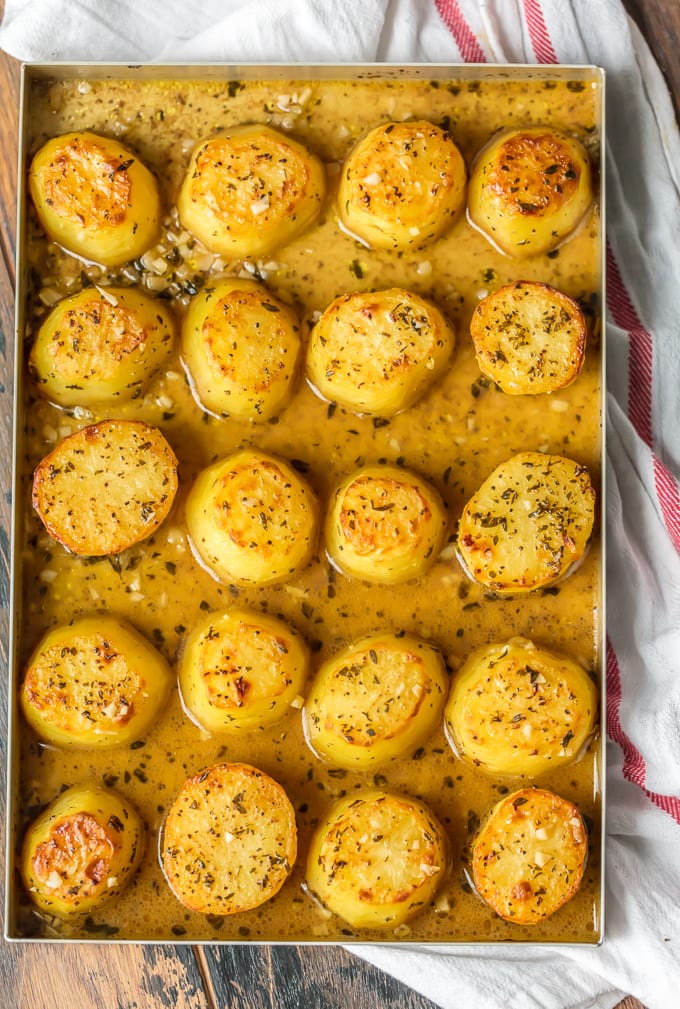 Want the Recipe?
8. Baked
The Perfect Baked Potato by Gimme Some Oven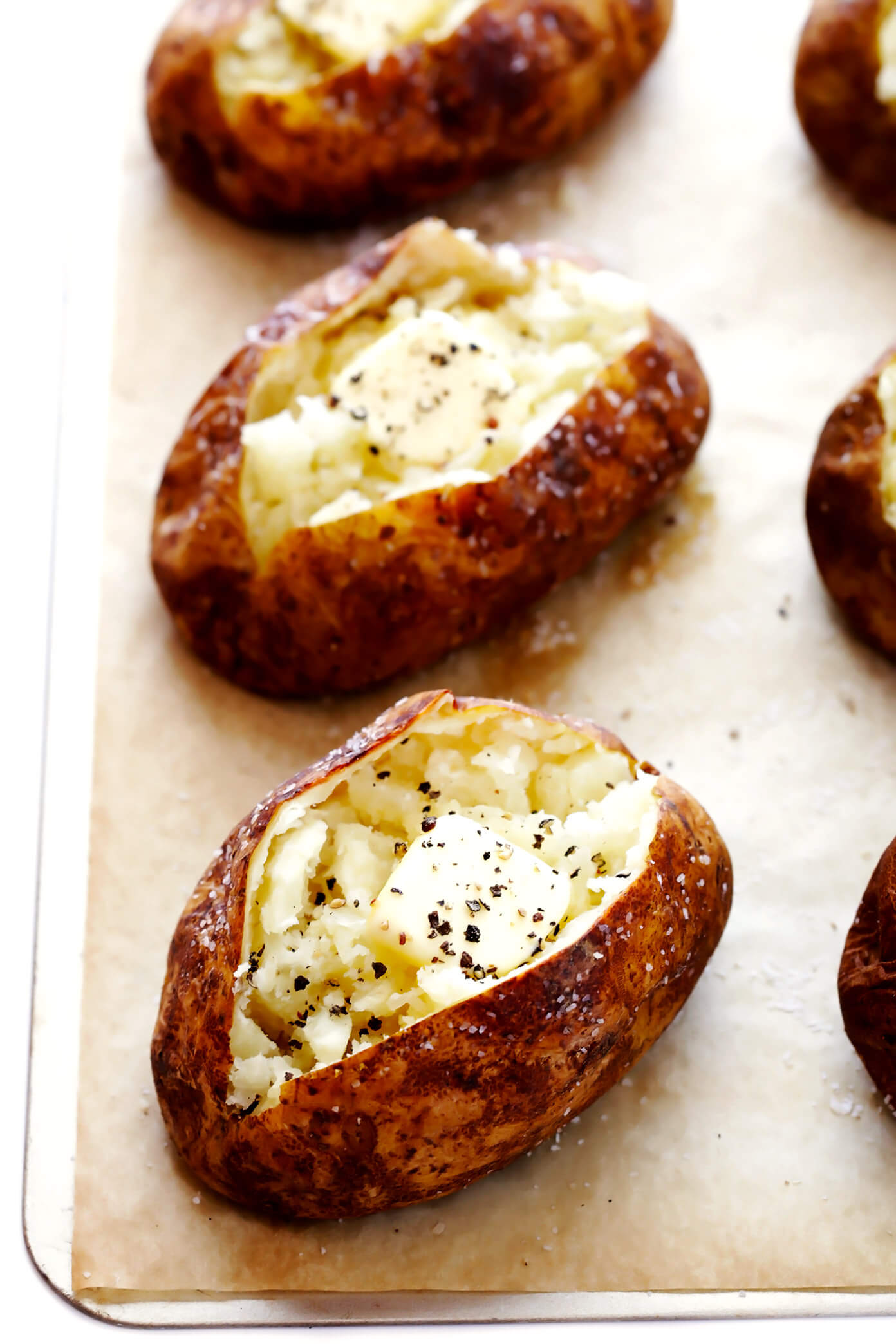 Want the Recipe?
Baked Sweet Potato by Downshiftology
Want the Recipe?
9. Hassle-back
Cheesy Hasselback Potatoes by Lil Luna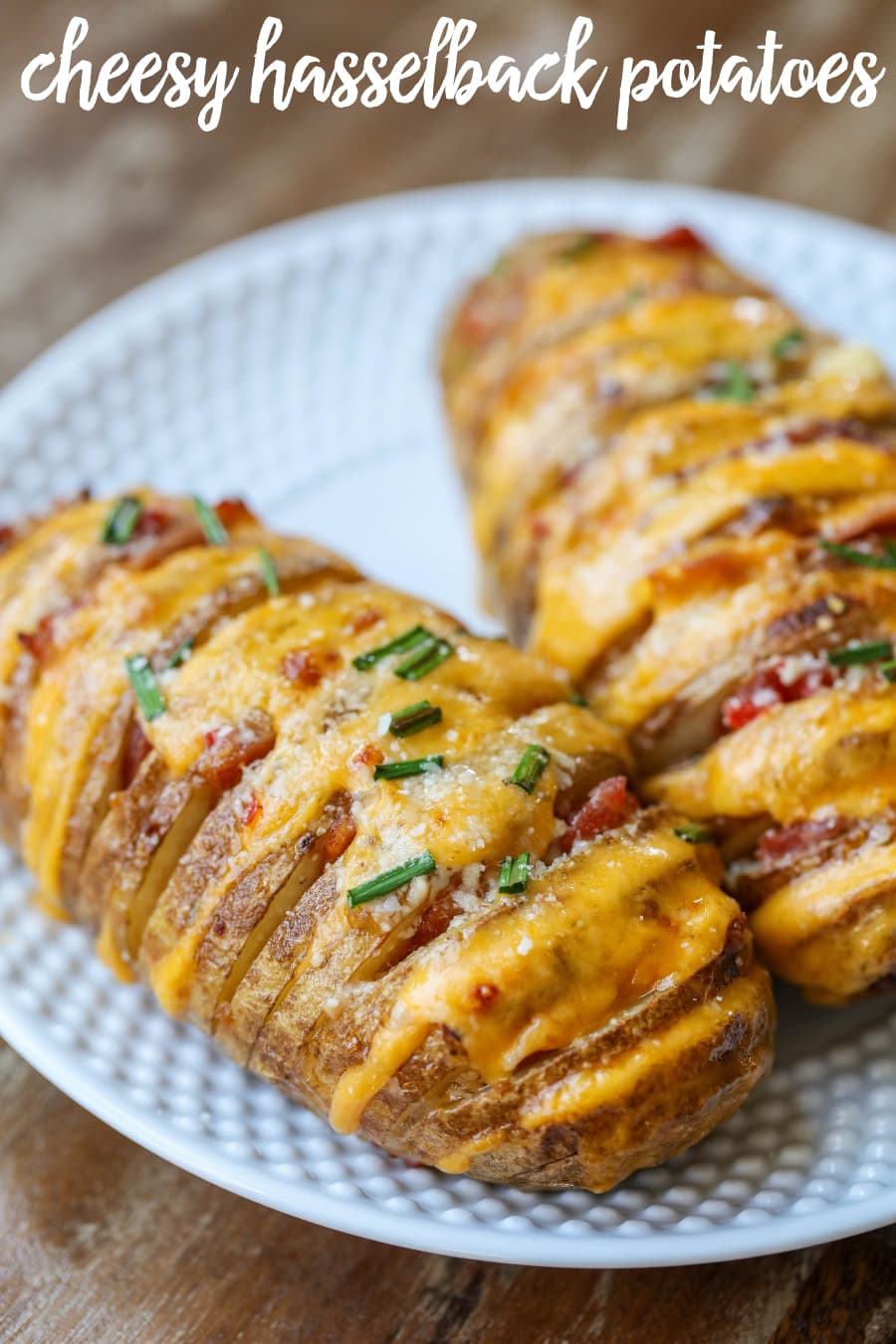 Want the Recipe?
Mini Hasselback Potatoes by Damn Delicious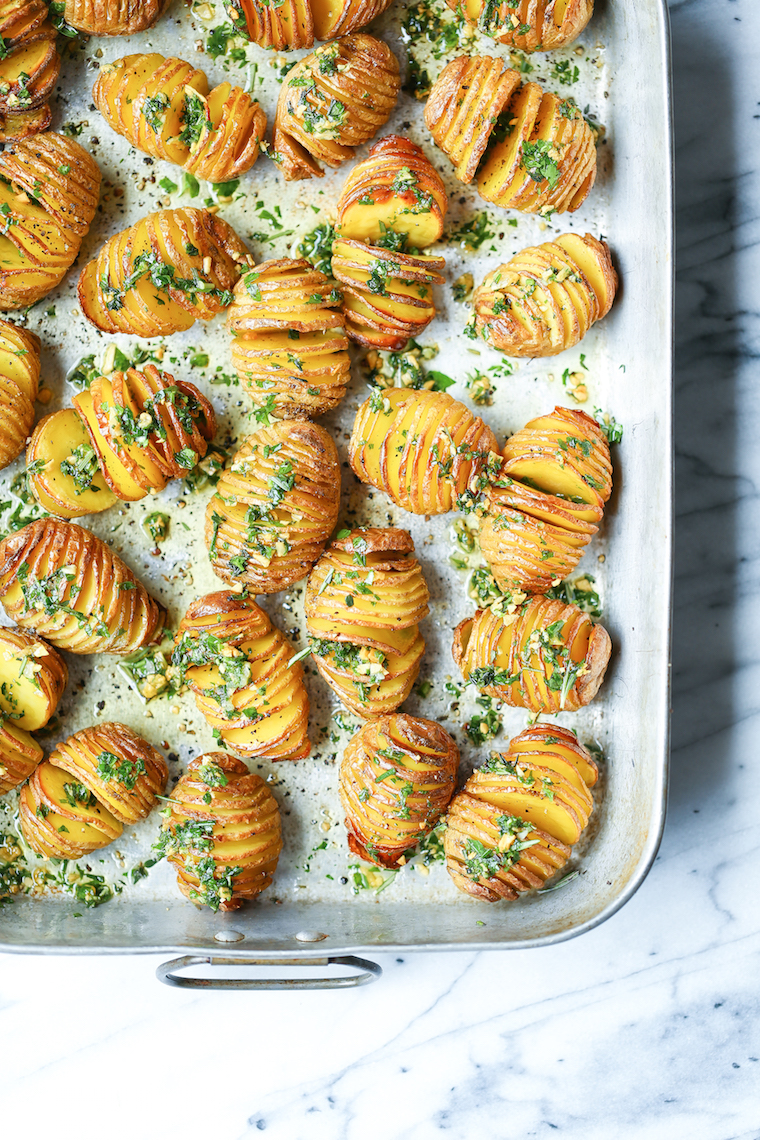 Want the Recipe?
Stacked
CREAMY POTATO STACKS WITH GARLIC, THYME, AND PARMESAN by Little Brokena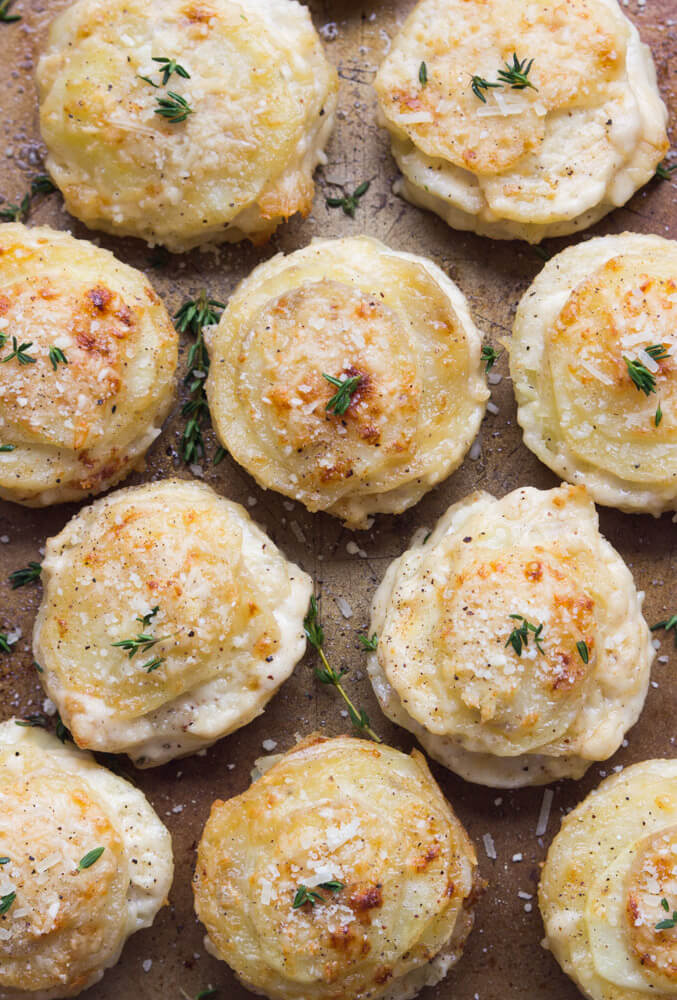 Want the Recipe?
GRUYERE AND HAM POTATO STACKS by Carlsbad Cravings
Want the Recipe?