It's that time of year to spread ALL of the Holiday cheer. What better way to do that then to make cute, festive cookies to share with your friends, family, and cookie pals? We LOVE cookies that demonstrate the love that went into making them and all of these surely do. You don't even have to be the ultimate baker or artist to whip up a batch of holiday reindeer or Santa cookies. They really are beginner friendly!
Holiday Reindeer Cookies by The Domestic Superhero
Want the recipe?
Red Velvet Christmas Cookies by Butter with a Side of Bread
Want the recipe?
Raspberry Bow Tie Cookies by Beyond the Chicken Coop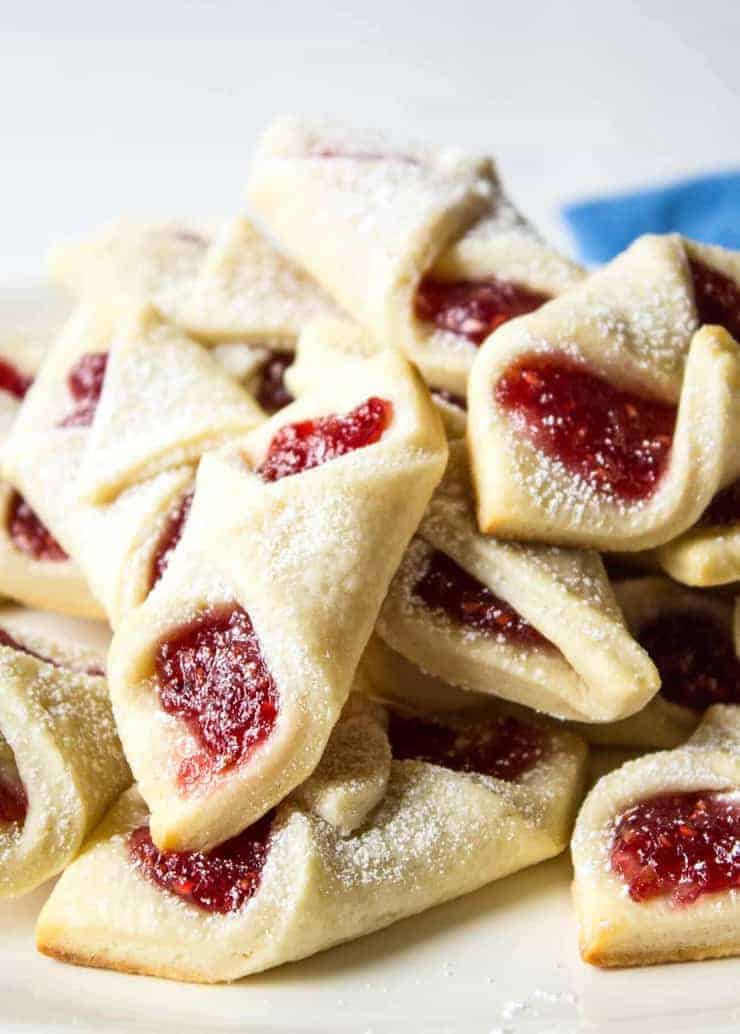 Want the recipe?
Chocolate & Marshmallow Rudolph Cookies The Loopy Whisk
Want the recipe?
M&M Christmas Cookie Bars by I Heart Nap Time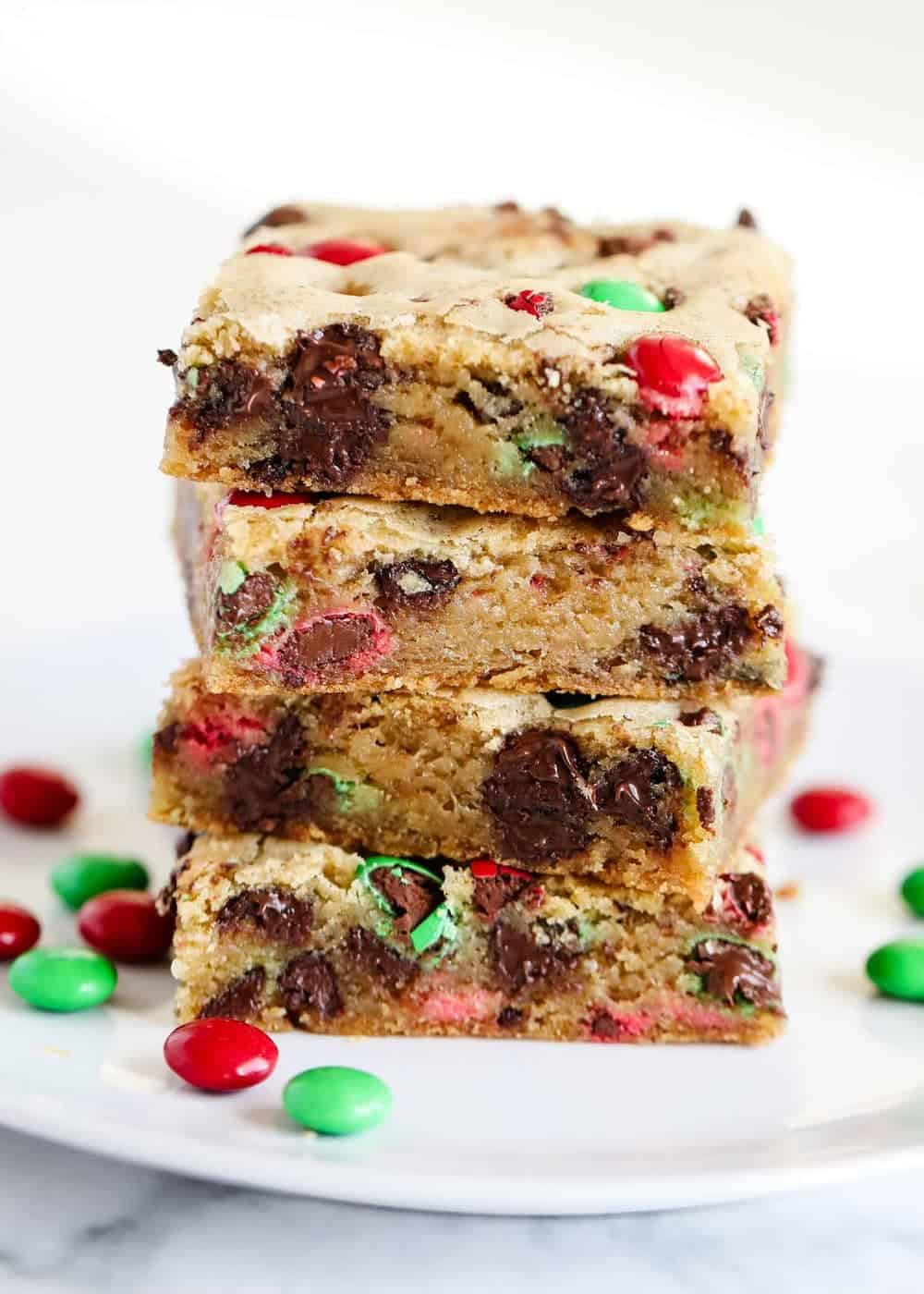 Want the recipe?
PALEO HEALTHY GINGERBREAD COOKIES (GLUTEN FREE) by Food Faith Fitness
So good, this recipe made an appearance in two of our cookie recipe round ups! Just so cute and yummy looking!
Want the recipe?
Christmas Shortbread Cookies by the Cafe Sucre Farine
Are you one of those people that prefers a lot or minimal frosting on your sugar/shortbread cookies. I'm team middle, so the ratio of frosting to cookie in this recipe is just perfect.
Want the recipe?
Santa Clause Sugar Cookies
I mean, how could you not want to make these? Again with the frosting, this is just the right amount to taste good + also look damn cute! You don't have even have to be too artistic to whip up a Santa with this creative design.
Want the recipe?
White Chocolate Dipped Peppermint Chocolate Cookies by Cooking Classy
The more chocolate peppermint, the better. The real question is, which side do you eat first?
Want the Recipe?
Santa's Surprises by Two Sugar Bugs
These may just look like your average cookie, but the real surprise is inside! Grab the recipe to find out!
Want the recipe?