What is it?
According to our friends at the Mecca of all monk fruit brands: Lakanto, monk fruit was discovered by a group of Buddhist monks called the Luohan.
In this primeval forest, the monks discovered a rare superfood prized for its sweetness and its ability to raise chi, or life energy.
This sacred fruit was named monk fruit and was used for centuries to increase chi and well-being, earning it the nickname "The Immortals' Fruit." (
1
)
The extract of this super fruit has become an extremely popular sweetener with the growing popularity in low-sugar, keto diets. Monk fruit extract contains zero calories and is 100–250 times sweeter than sugar (BONUS). It is also thought to have antioxidant properties. (
2
)
During processing, mogrosides are separated from the fresh-pressed juice. Therefore, monk fruit sweetener does not contain fructose or glucose.
Because this extract may be 100–250 times sweeter than table sugar, many manufacturers mix monk fruit sweetener with other natural products, such as inulin or erythritol, to reduce the intensity of the sweetness.
What are the Health Benefits?
Weight loss: People who substitute regular sugar or sweeteners with it generally consume less calories and harmful substances. Long term, this will aid in weight loss.
Anti-oxidants: Monk fruit sweetener is given it's sweetness by  'mogrosides'. Mogroside extracts are full of antioxidant and anti-inflammatory properties, as they inhibit certain harmful molecules and help prevent damage to your DNA (3).
Helps to treat/prevent cancer:  Studies show that monk fruit has anti-carcinogenic effects and contains certain proteins that battle cancer cells. Crazy to think that other sweeteners cause cancer while this one might fight against it!
Bottom line : Although there isn't much research on the confirmed benefits, there certainly is no evidence to say that this sweetener has negative effects on humans. It has been used for centuries with no reported bad side effects.
Where Do I Buy It?
Our absolute favorite monk fruit sweetener brand is Lakanto. You can grab on their site, at your local health food store/Whole Foods, or on Thrive Market (best price)! Click here for 25% off your first Thrive order!
FUDGY KETO BROWNIES by The Roasted Root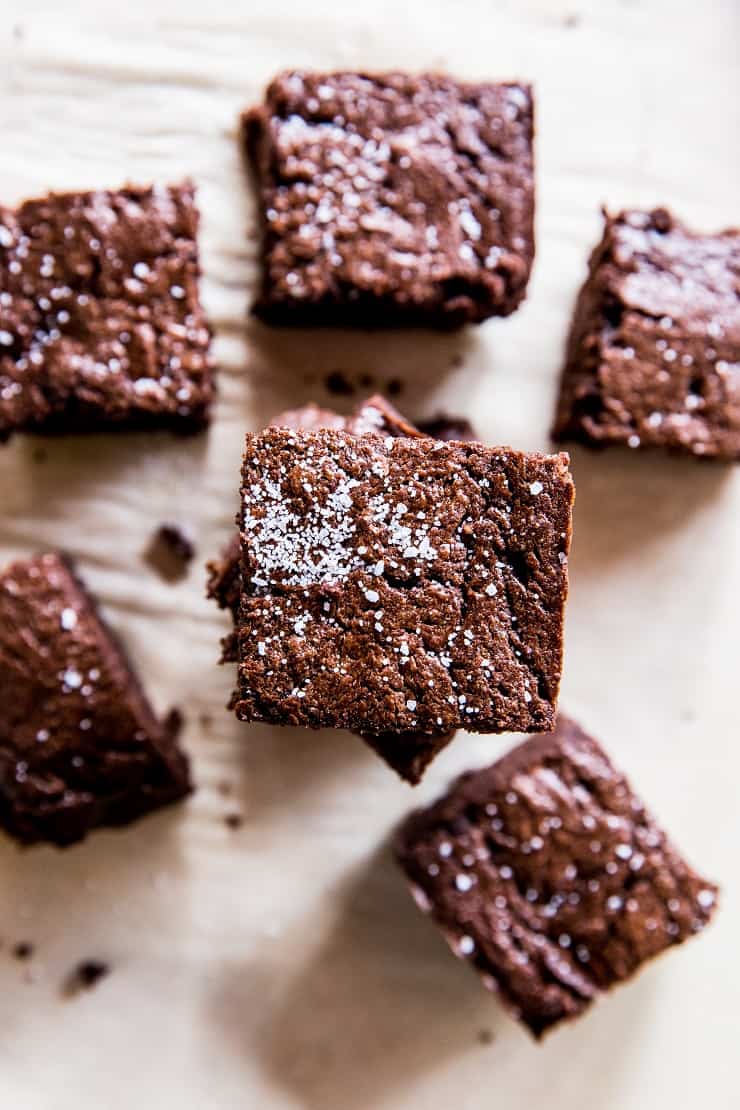 Want the recipe?
Orange Pumpkin Glazed Scones by So Nourished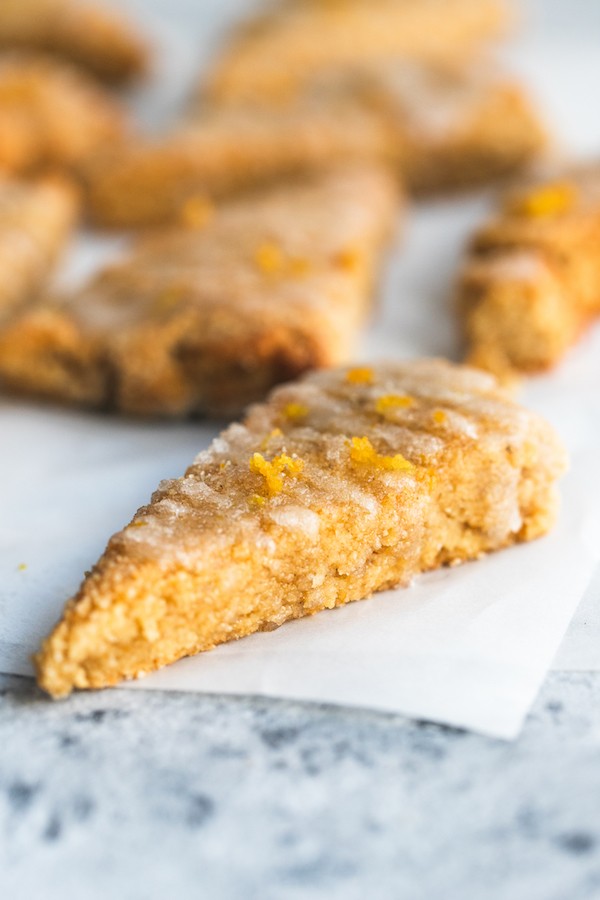 Want the Recipe?
Pumpkin Spice Pudding by Vegannie
Want the Recipe?
Low Carb Barbeque Sauce by How to This and That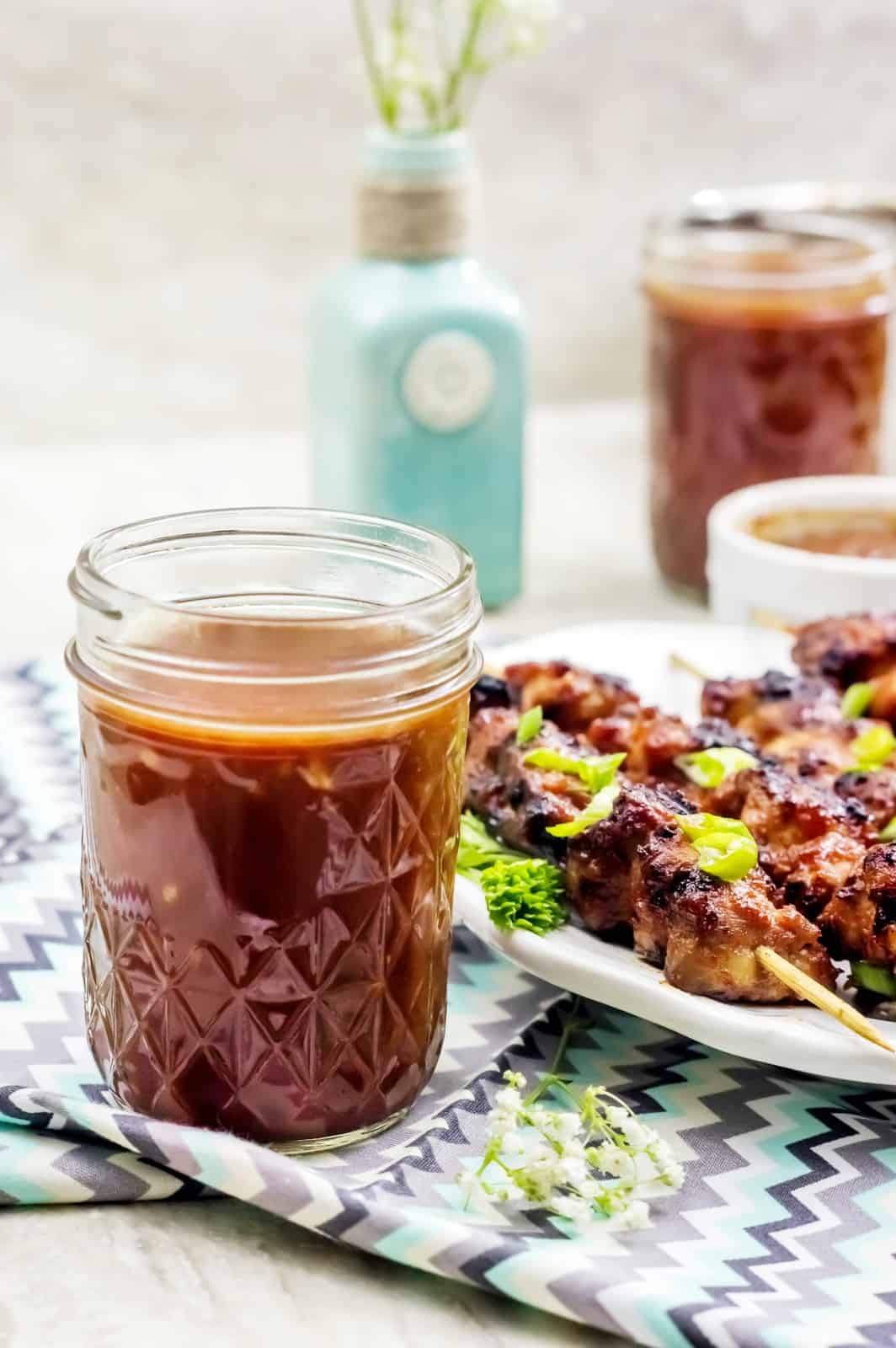 Want the Recipe?
Chocolate Crunchy Almond Butter Cups by My Tiny Laguna Kitchen
Want the Recipe?
BEST KETO CANDIED PECANS by Butter Together Kitchen
Want the Recipe?